October Events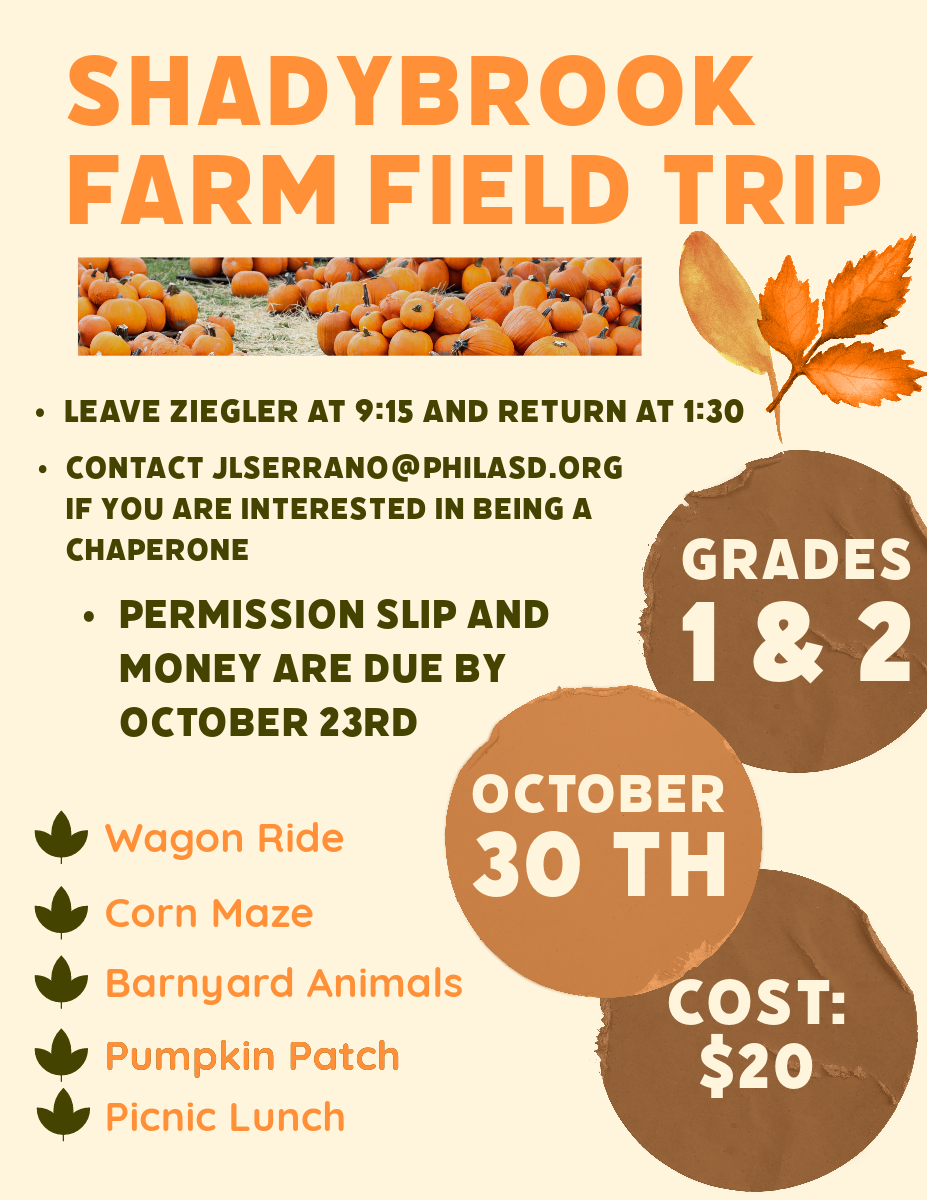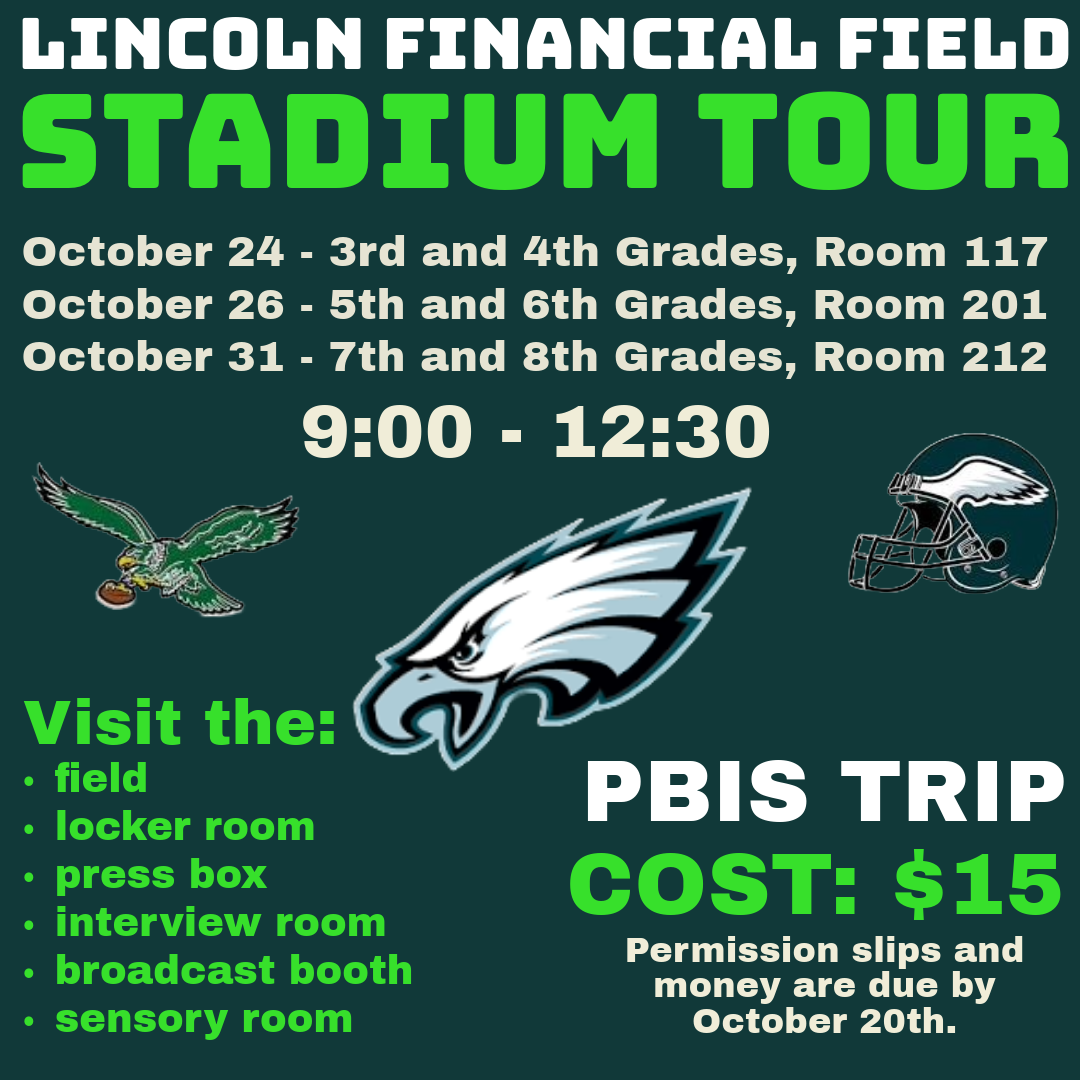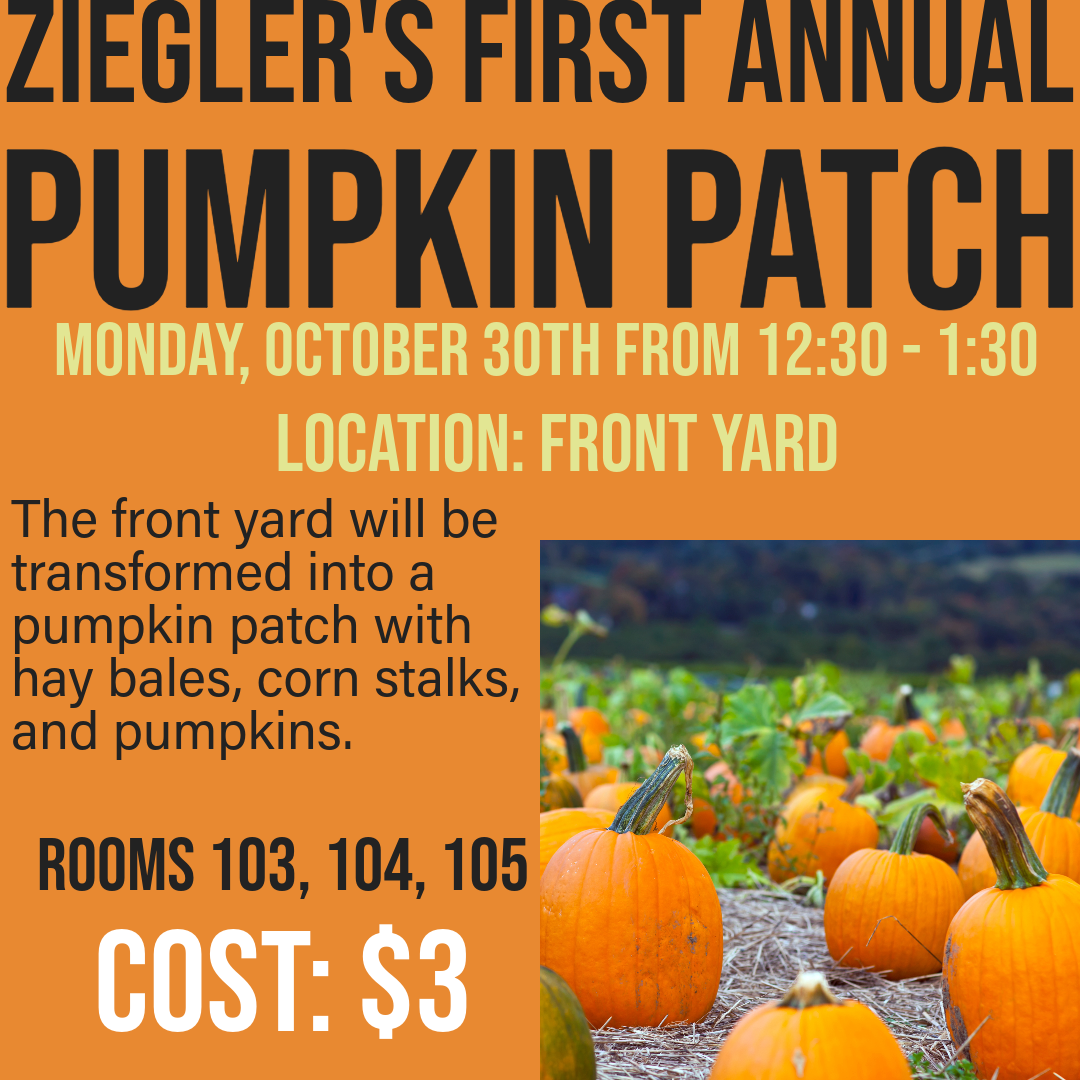 ---
---
Class DOJO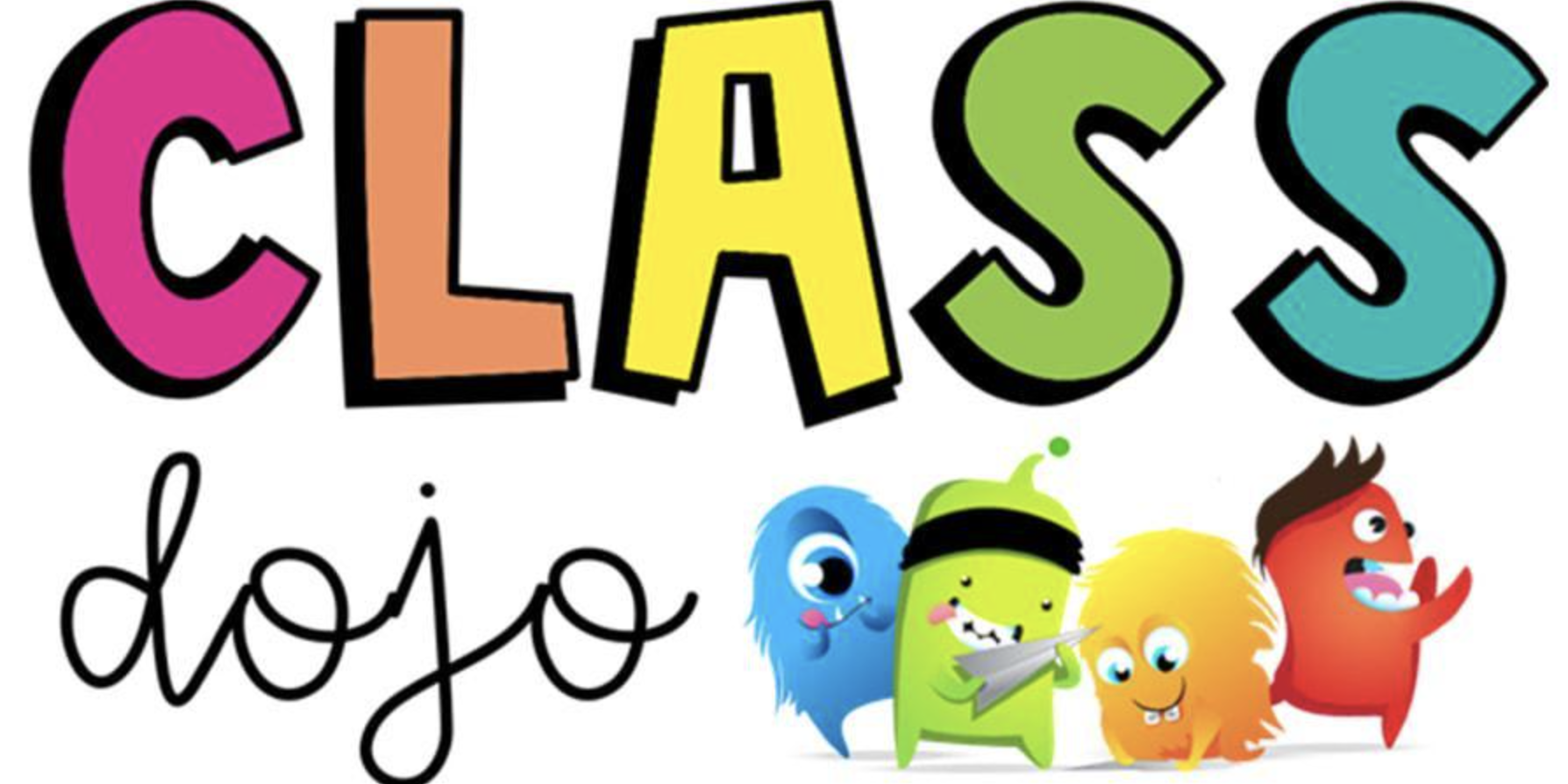 Join ClassDojo using your smartphone and the app store of your choice.  Download ClassDojo to stay up to date with special events happening in our school, announcements, reminders, and photos! You also can directly message teachers.  Teachers will connect student classes once they return on August 29th.
---
We encourage all stakeholders to review your school's plan and to complete a feedback form, which is available in English, Spanish, Chinese, Portuguese, and Arabic.
---
Uniforms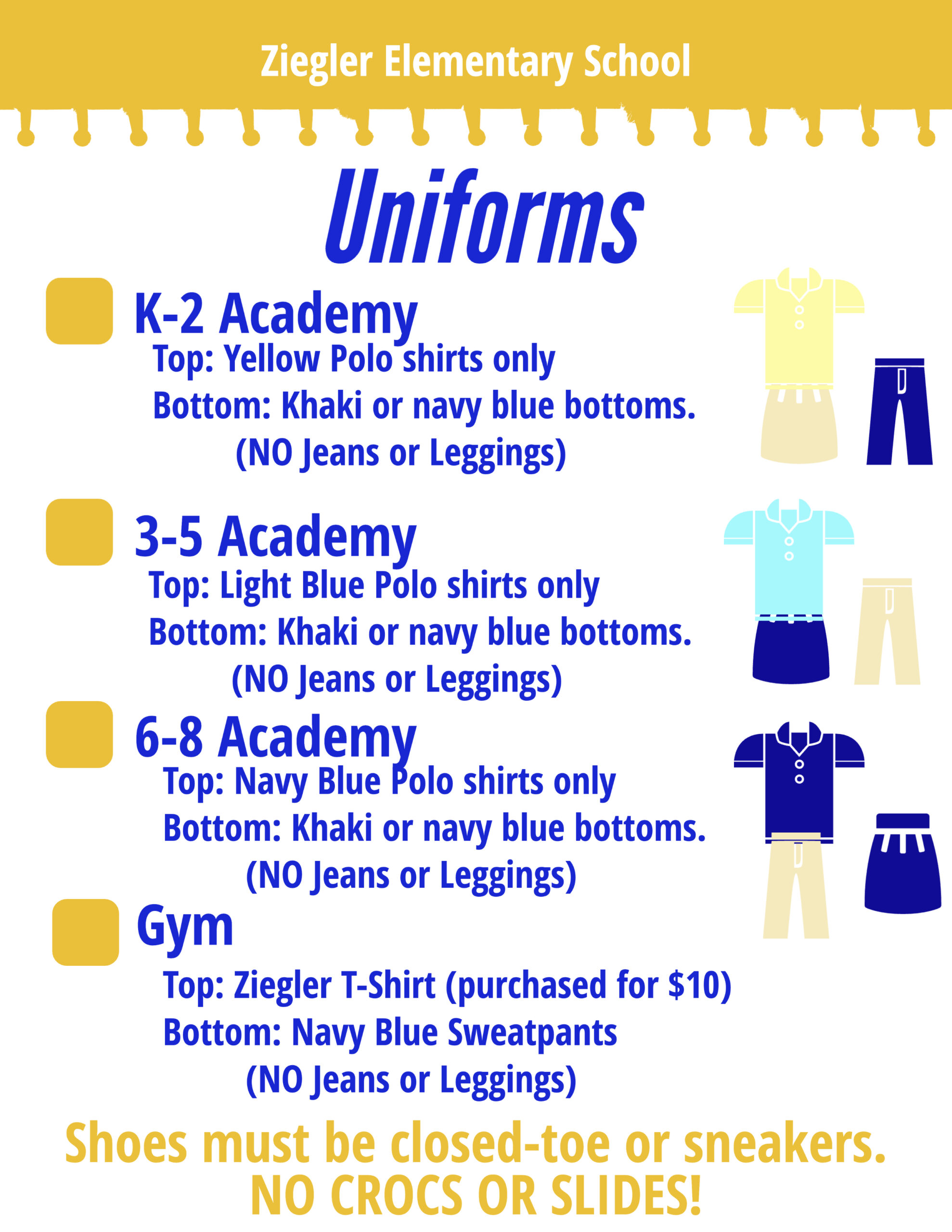 Uniforms are required every day unless it is a spirit week or dress-down day.
We will have three academies this year.  K-2 will wear a yellow collared shirt, 3-5 will wear a light blue collared shirt, and 6-8 will wear a navy blue collared shirt.  All students must wear khaki or navy blue uniform pants.  Leggings and jeans are not considered uniform.  Shoes must be sneakers or closed-toe shoes.  Slides and Crocs are not allowed as they are a safety issue.
Ziegler t-shirts can be purchased for $10 to be worn on gym days.
---
School Supplies
Click here to access the recommended supply list.  Teachers may send an updated list in September, but these are the items you may find on sale during the summer weeks.
---
Absent?
Use this form to submit a note to excuse an absence.

---
---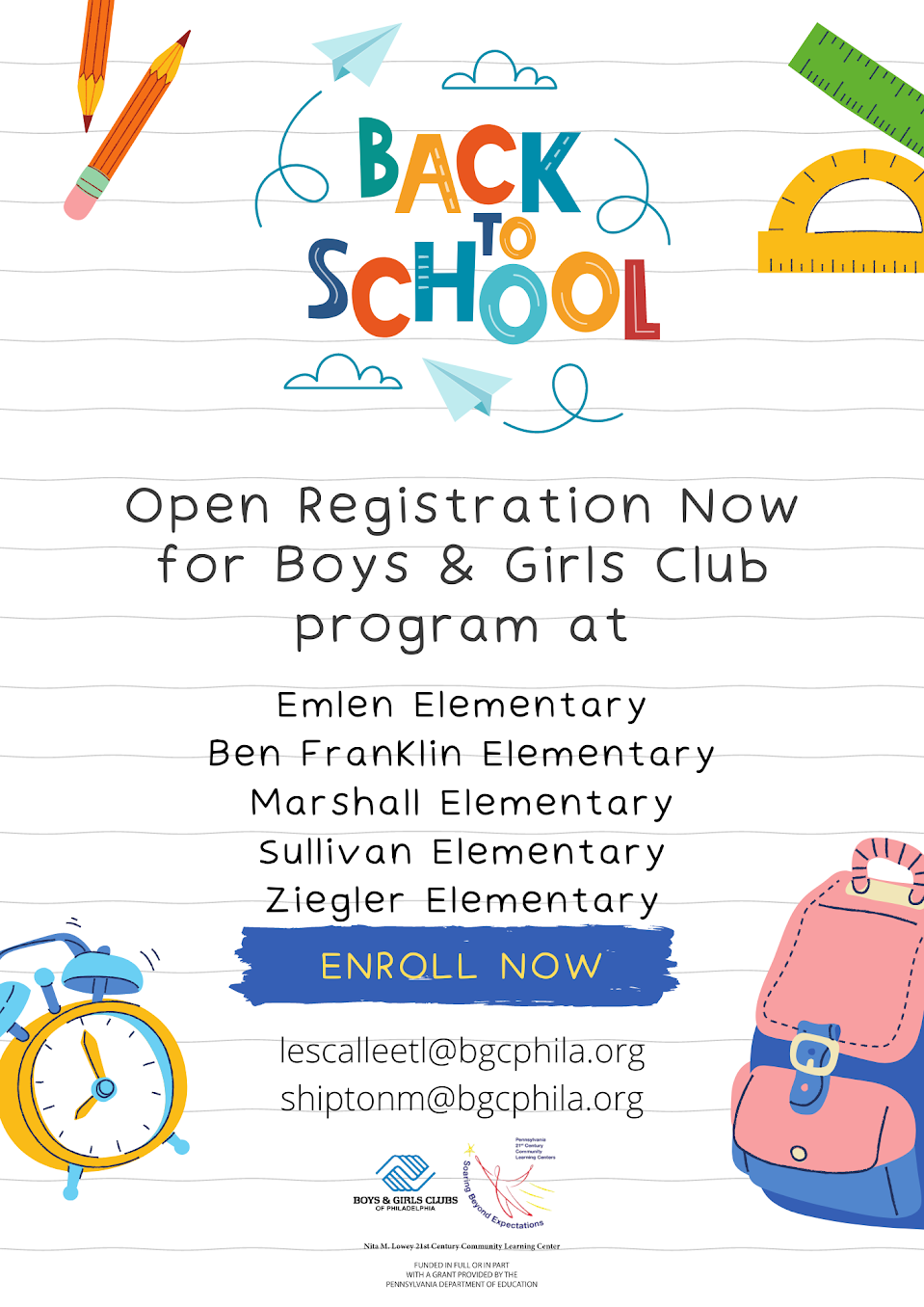 The Boys and Girls Club of Philadelphia is accepting applications for their after-school program. The program runs until 5:45 at Ziegler!
Click HERE to view the application in English.  Click HERE for the dismissal form.
Click HERE to view the application in Spanish.  Click HERE for the dismissal form.
Applications should be returned to: lescalleetl@bgcphila.org
---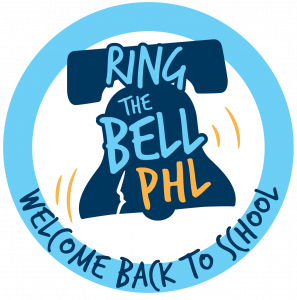 Stay informed:  Check back often for updates regarding our safe return to school at  www.philasd.org
#PHLed and #RingTheBellPHL
---

Our Vision:
At Ziegler Elementary School, we believe that all children CAN and WILL learn. We aim to be a GAP closing, BLUE RIBBON school by providing access to ALL students by embracing equity.
Our Mission:
Ziegler Elementary School will provide a safe and secure environment that motivates and empowers ALL students to achieve success. Our continued partnership with families and partners will provide authentic learning opportunities to promote a rigorous learning community.
---